Successfully adopting a Thoroughbred requires planning, research, and perhaps a little luck! Over the years Tranquility Farm has placed hundreds of Thoroughbreds as pets, riding horses and show horses. Our happiest outcomes have always been with people who were realistic about the amount of patience and training that would be required to convert a basically green horse into one of beautiful stars you see in our gallery.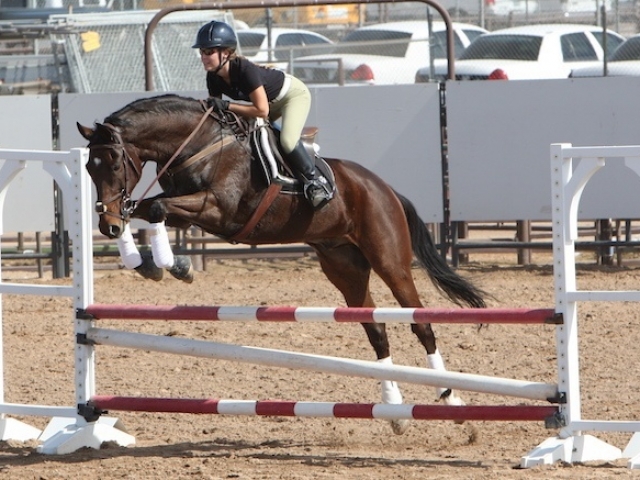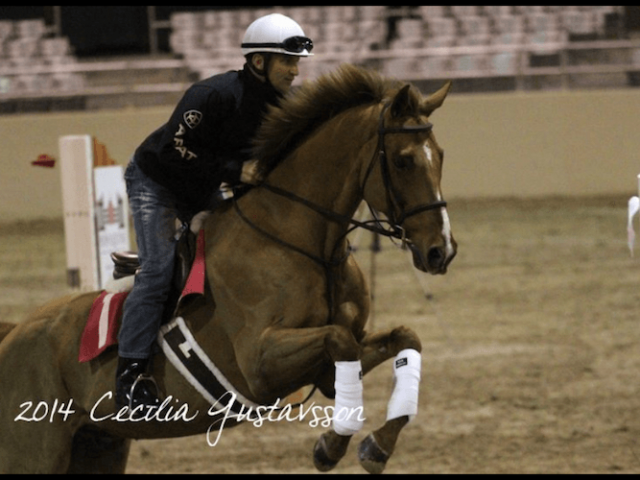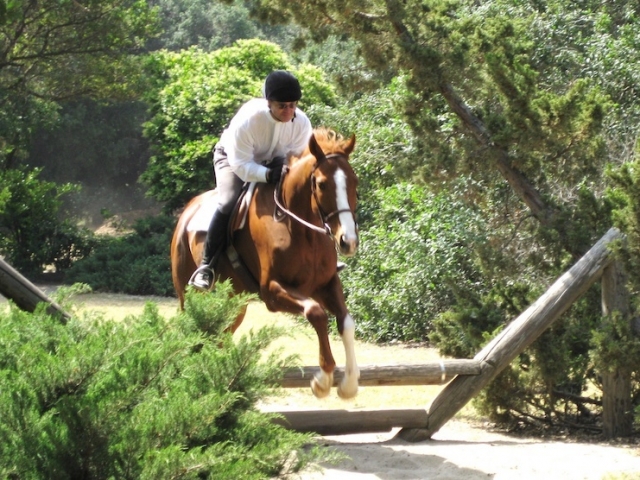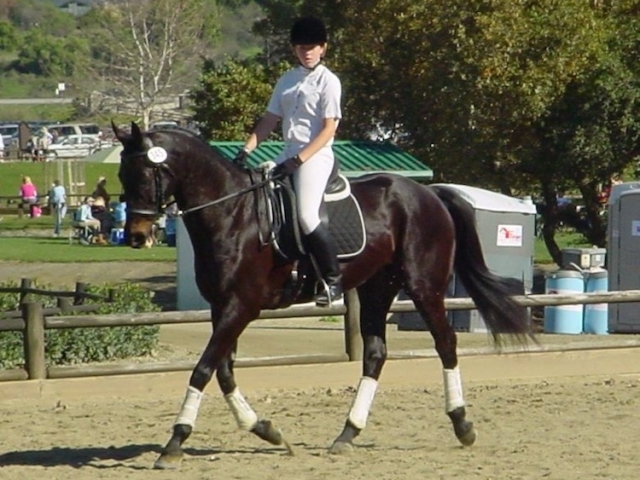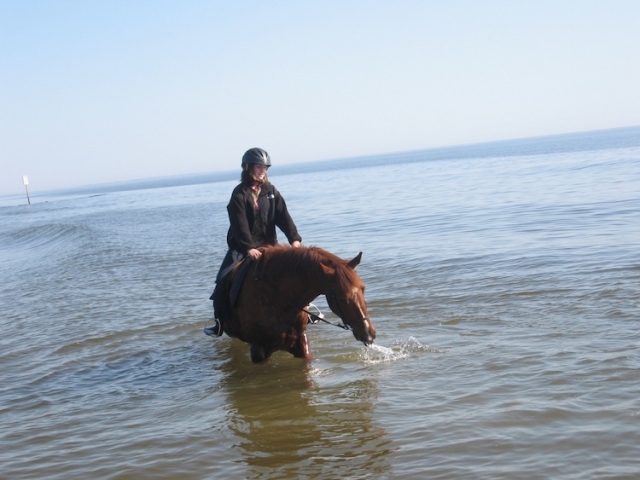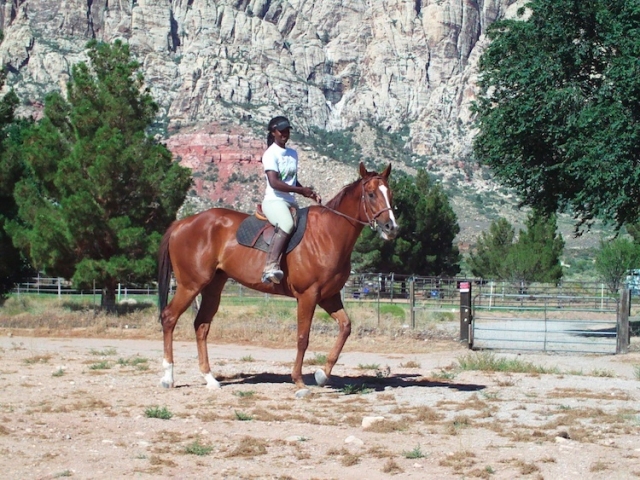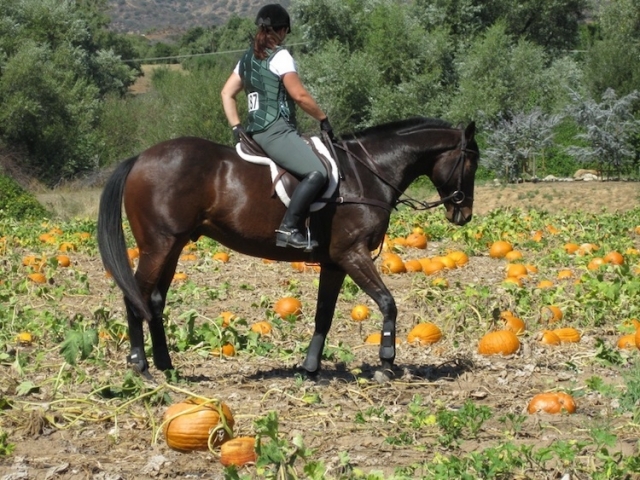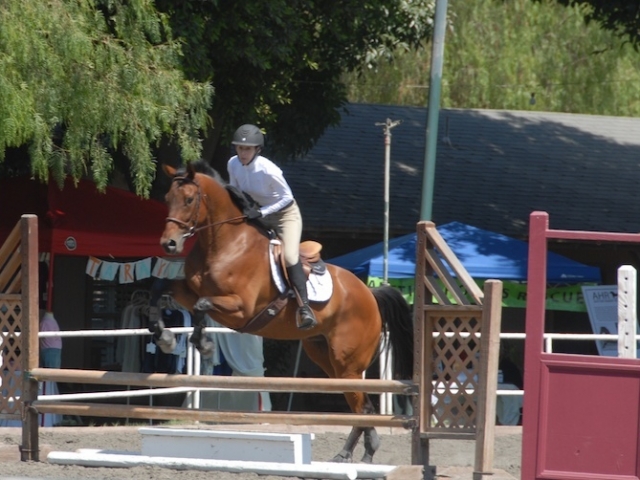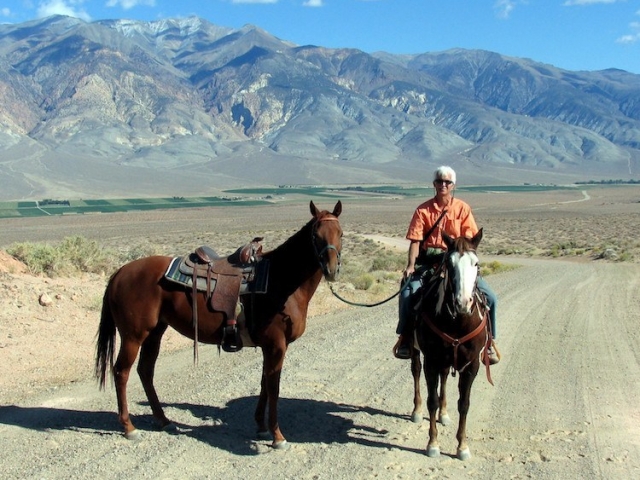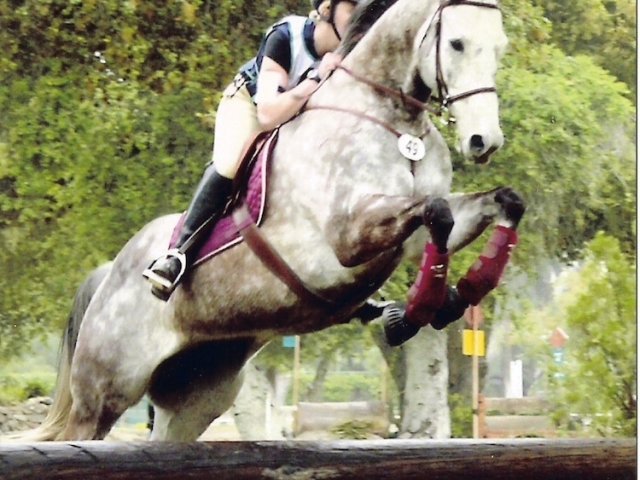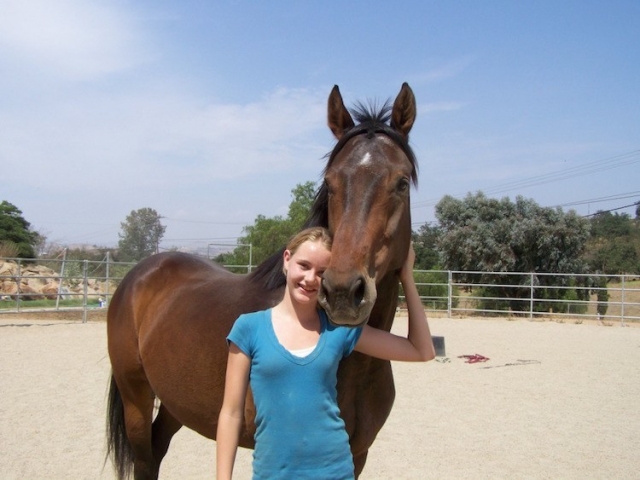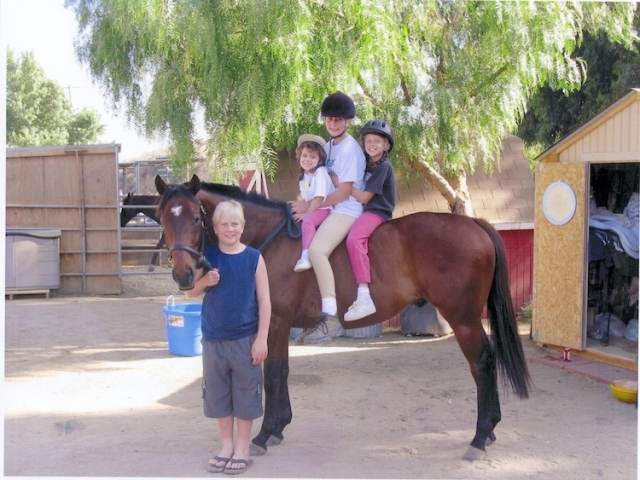 Along with these beauties we have placed scores of back-yard horses who get ridden in an arena or through the park and never see a show ring. Whether your goal is to show or find a trail mate, Thoroughbred adoption has so much to offer the horse lover.
Adoption Resources
Because Tranquility Farm no longer offers horses for adoption we strongly suggest that people wishing to adopt contact one of our sister non-profit organizations that are accredited through the Thoroughbred Aftercare Alliance or CARMA.
By contacting an accredited adoption organization you will be assured that caring hands and eyes have been on your potential horse, and that he will be honestly represented in regards to soundness and temperament by a group that has both your welfare as their primary concern.
Help With Retraining
When you are ready to embark on the exciting journey of Thoroughbred adoption we offer this retraining guide to help you on your way.
The work of Tranquility Farm is featured in this excellent article from The Canadian Horse Journal, October 2015, which appears courtesy of the author.