2018 Annual Stallion Season Auction
Watch for our annual auction (benefiting Tranquility Farm, a thoroughbred retirement sanctuary), which will take place this upcoming November, 2018. To read more about the auction we had last year, click on the link below:
Last Year's 2017 Stallion Auction
Tranquility Farm
The Harry A Biszantz Memorial Center for Thoroughbred Retirement
Tranquility Farm is fast approaching two decades of service to California's racing industry since its founding in 1998 by retirement advocate Priscilla Clark, Cobra Farm owner Gary Biszantz, and Breeders Cup winning owner John Amerman.
The original farm was located in Tehachapi, California, and for sixteen years there supported the largest Thoroughbred retirement and adoption program in the state.
A retrospective of the more than five hundred Thoroughbreds retired by Tranquility Farm over the years include Triple Crown contenders such as Buddy Gil and Menacing Dennis; Breeders Cup contenders such as Areyoutalkintome; and multiple stakes winners with millions in earnings such as Moonlight Madness. Along with these notable racing stars came hundreds of rescues from breeding farms and working-class race horses that simply needed a safe place to land.
In 2014 Tranquility Farm transitioned from an adoption-oriented program to a retirement sanctuary, and we moved the farm to a new location in beautiful northern California. At our new farm in Cottonwood we are creating a true "family farm" lifestyle where our herd of retired horses live together on irrigated pasture and share open barns and leisure sheds to keep them happy and comfortable the year round.
Tranquility Farm – Cottonwood, CA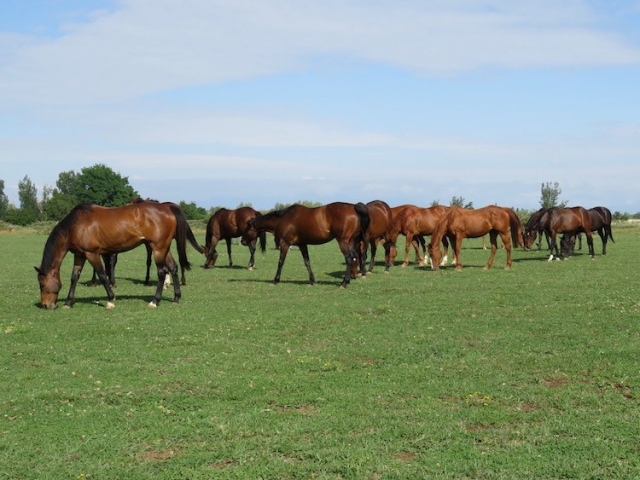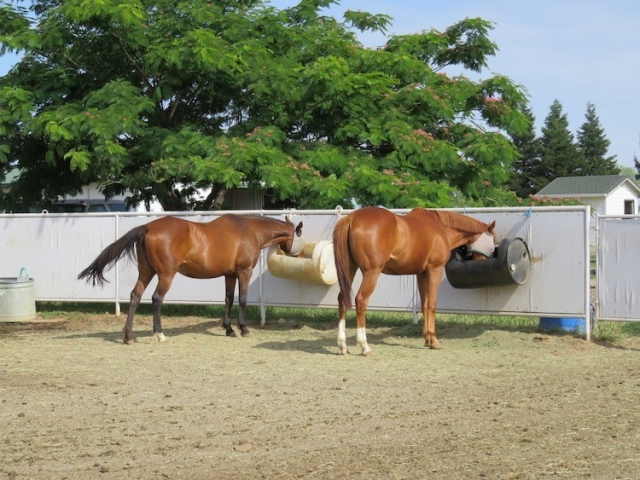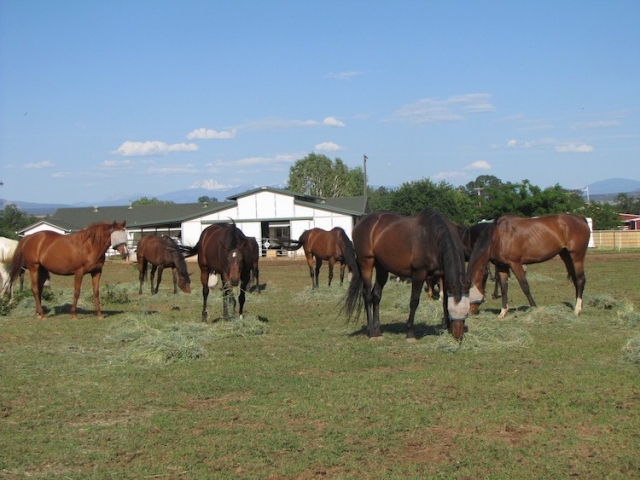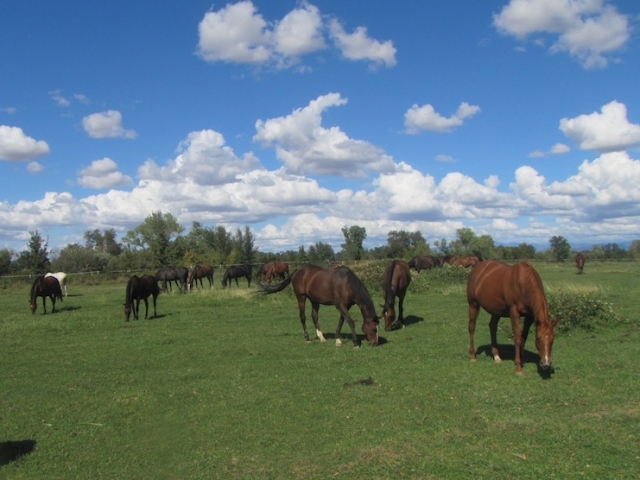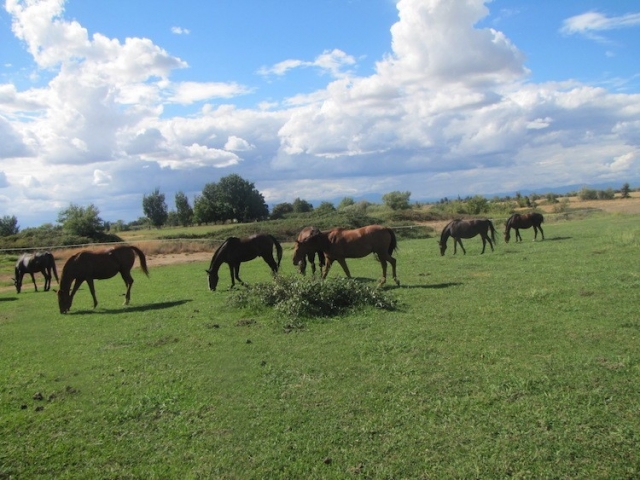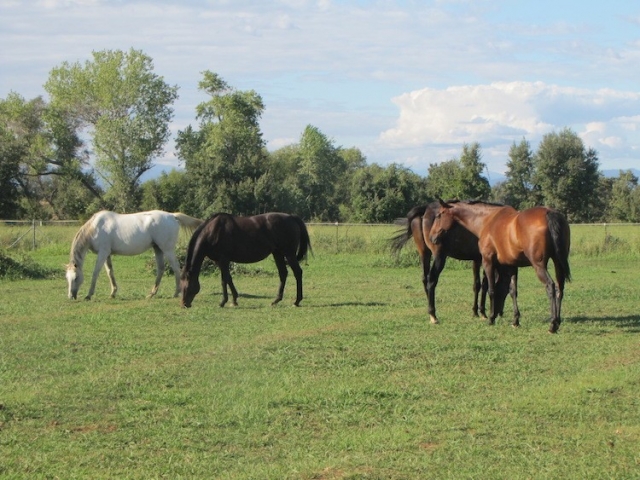 Board of Directors
Priscilla Clark, President
Gary E. Biszantz, VP
Jay Hovdey, Secretary
Gayle Van Leer, Treasurer
Directors
John Amerman
Tom Bachman
Trevor Denman
David Dinerman
Gail Matthews
In Aeternum
Trudy McCaffery
John W. Russell
---
TRANQUILITY FARM GRATEFULLY ACKNOWLEDGES THE SPONSORSHIP OF: